Déjà Vu
Thursday, Jun 27, 2019 @ 9:00pm
Event Description
Throwback Thursday is a popular trend in social media sites like Facebook, Twitter and Instagram where users post old pictures of themselves to reminisce memories and events. During Thursdays at Cove Manila, our parties are dubbed, "Déjà Vu: Music from the 80s, 90s 00s, and 10s". Our Thursdays are also combined with Ladies' Night where we offer a special deal for our gorgeous guests with FREE cocktails from 9PM to 12MN. Powered by our skilled resident DJs, we have got you covered from your timeless Macarena dance moves to your Whip-Nae-Nae and Dougie... read more
Throwback Thursday is a popular trend in social media sites like Facebook, Twitter and Instagram where users post old pictures of themselves to reminisce memories and events. During Thursdays at Cove Manila, our parties are dubbed, "Déjà Vu: Music from the 80s, 90s 00s, and 10s". Our Thursdays are also combined with Ladies' Night where we offer a special deal for our gorgeous guests with FREE cocktails from 9PM to 12MN. Powered by our skilled resident DJs, we have got you covered from your timeless Macarena dance moves to your Whip-Nae-Nae and Dougie grooves.
Doors open at 9:00PM and close at 3:00AM
Dress Code: Night Club Attire
Guests are required to wear upscale fashion forward club attire. The venue does not permit hats, sandals, slippers, baggy clothes, shorts and overly athletic clothes.
Age Limit: 18 and above are welcome with valid photo ID.
Door Charge (Walk in): FREE
Visit www.covemanila.com or contact us at +63 917 516 0082 for reservations and inquiries.
show less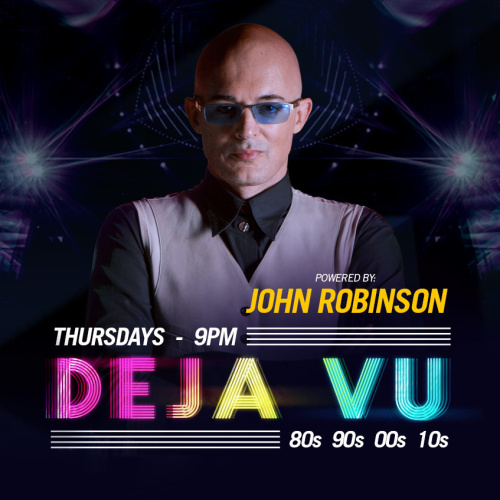 Cove Manila Nightclub
New Seaside Drive, Entertainment City
Get Directions